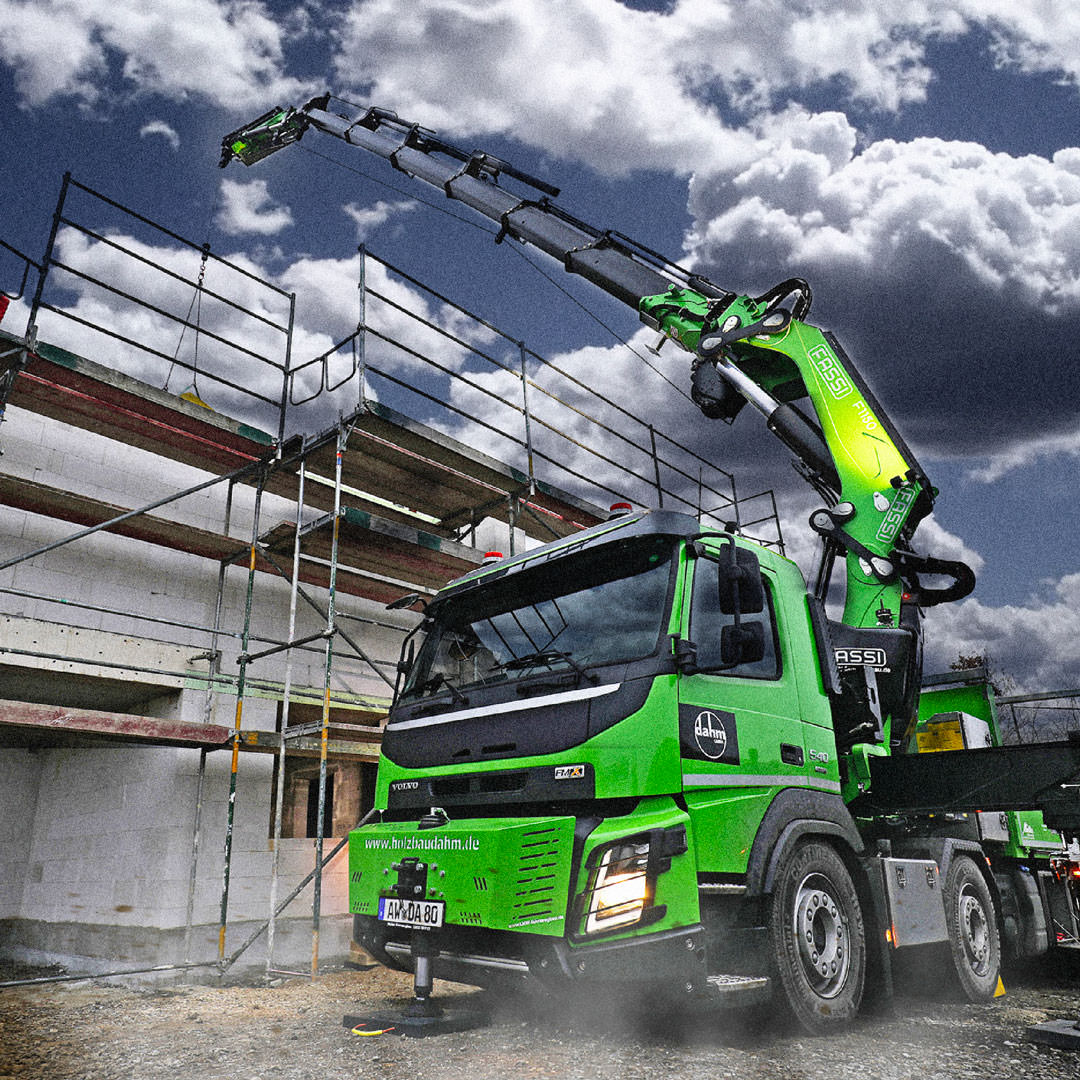 Settore
Construction
A complete range of answers to every need. Several companies, one unique quality.
The world of construction consists of new challenges between applications, situations and construction sites that increasingly need more technology, safety, automation and performance.
The group's solutions can be found all over the world, anywhere where there is the need to move and build more quickly, to manage handling operations with increased efficiency, to be lighter, to perform better, in a safer and more sustainable manner. Wherever there is the need to move, lift and handle.
Related companies
From Project to Reality
Our Case Histories