The excellence of our group
Wherever we are, whatever we are doing, we must always safeguard the principles of quality, excellence and innovation. These are the distinguishing features of Fassi's spirit, not forgetting our enthusiasm for new challenges. This has made it possible for us to explore new paths on various fronts, with all the strength of our tradition and our brand, yet with eyes that are always open, ready to observe and understand the best direction to take and which opportunities would be most advantageous. Even though today our company speaks many different languages and operates throughout the world and in multiple sectors, we are still in touch with our heritage and values.
A multisector group

Fassi is a multisector group that operates in different sectors thanks to the specificity and flexibility of its different companies. The group was created by the need to firstly move in different situations and dynamics and secondly to successfully approach new markets and be able to seize important opportunities.
Today we are a global organisation. Our group is flexible, alert and, most importantly, ready to deal with the difficulties that global market forces present to us.
The Fassi Group is a multidimensional organisation
Through product and regional diversification, the Fassi Group has become an international multi-product, multi-market and multi-dimensional company. It is multi-dimensional in the sense that it is able to adapt to the needs of different markets around the world, developing ad hoc products. All this is without ever forgetting the traits that have made the Fassi Group great – its top-quality products, professionalism and innovation or, more succinctly, excellence.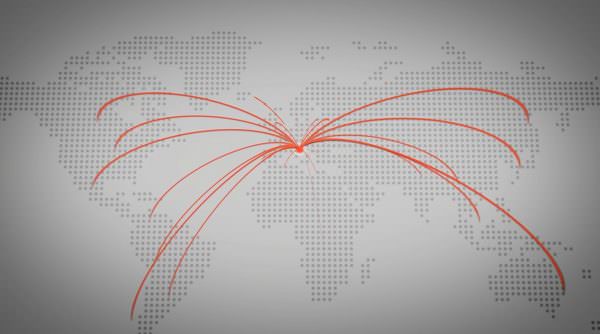 The Fassi Group operates all over the world
The Fassi Group operates in more than 60 countries, and it has managed to seize new opportunities in each of them. By dealing with different companies and needs, the group has taken on a multi-dimensional nature, while maintaining its standards of excellence.