Go to the blog
Jul 21 '20
Cranab invest in increased production capacity
Cranab's 2019 is full of projects, new equipment, expansions and major investments that will lead to an increase in production capacity.
This is an impetus for an organisation that has set the standards for the forestry sector, as Cranab CEO Anders Strömgren explains in this interview.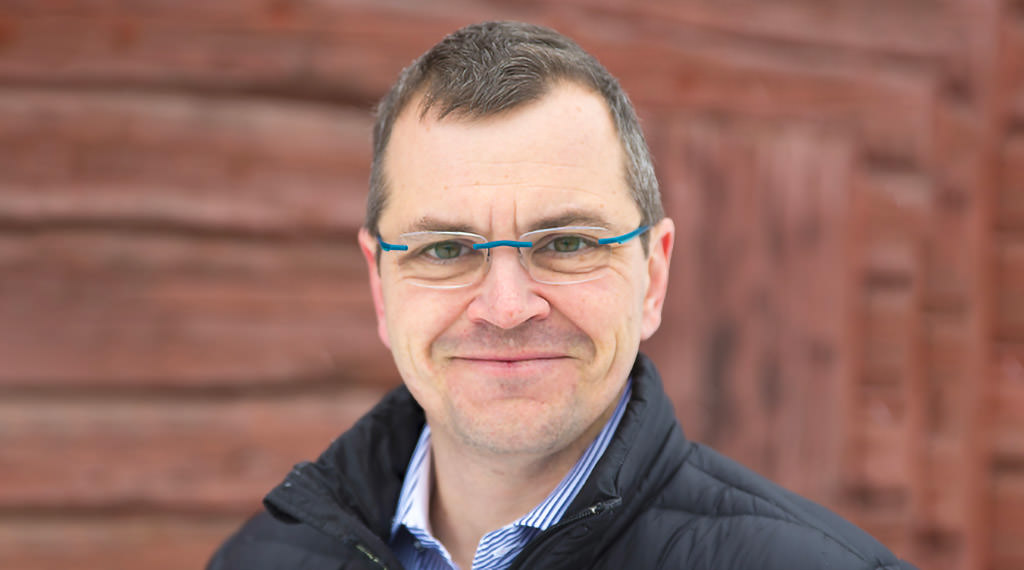 The year 2019 represents a turning point and a year of growth for Cranab. What brought you to this point?
Cranab currently has two plants in Vindeln, Sweden. In one they produce the smaller components and paint and assemble the cranes. The second is devoted to the raw material processing phases: laser cutting the sheet metal, curving it, manual and robotic welding, machining of large pieces and sandblasting. It is this last plant that will be the subject of the greatest investments.
Cranab is expanding its product range a lot and this must be supported by state-of-the-art machinery that guarantees greater production capacity.
Let's go into detail. What are these new machines?
An ESAB power welding machine with Welmax adaptive functions that will guarantee a 60% increase in production capacity compared to the current one. Thanks to the FPT machining centre we will have a Verus 250, a 12-metre long machine with horizontal and index heads that will replace the old TWP milling machines. This will lead to a 40% increase in production capacity compared to what we have currently. A new sandblaster has also been purchased, which should guarantee a 50% increase in production capacity.
Not only machinery but there will also be the expansion of the plant…
The plant will be expanded by 750 square metres, with a new area for the processing centre of the arms.
What will Cranab's priorities be in 2019?
To install and bring new machinery to full production, thereby increasing production and bringing new products to the market.
After the success of the TZ18, which products will you present to the market?
2019 will see the start of production and delivery of the Cranab TZ12 crane. In addition to this important step, we are planning to expand our range of options for the TZ12 and TL12 crane models and, more generally, products for transport cranes and grapples. The 2019 targets also include the distribution of truck cranes in new markets and the start of series deliveries of hydraulic crane grapples.
The entire forestry sector is going at full capacity in these couple of months. What are your future prospects?
We are doing our best to be a good crane supplier for our current forestry machinery customers. There was an increase in demand in 2018 and I believe this trend will continue in 2019.
We are also working with new customers, including manufacturers of machinery and crane applications for the forestry industry, like in sawmills, for example.
Five years after the collaboration with Fassi and one year after the creation of the Fassi Group, what analysis do you think you can draw?
The best advantage so far is the opportunity to be part of a group. We can share experiences, efforts and opportunities in marketing and sales, distribution and logistics, procurement of materials, product design and testing, and expert production knowledge. We are stronger together than alone!