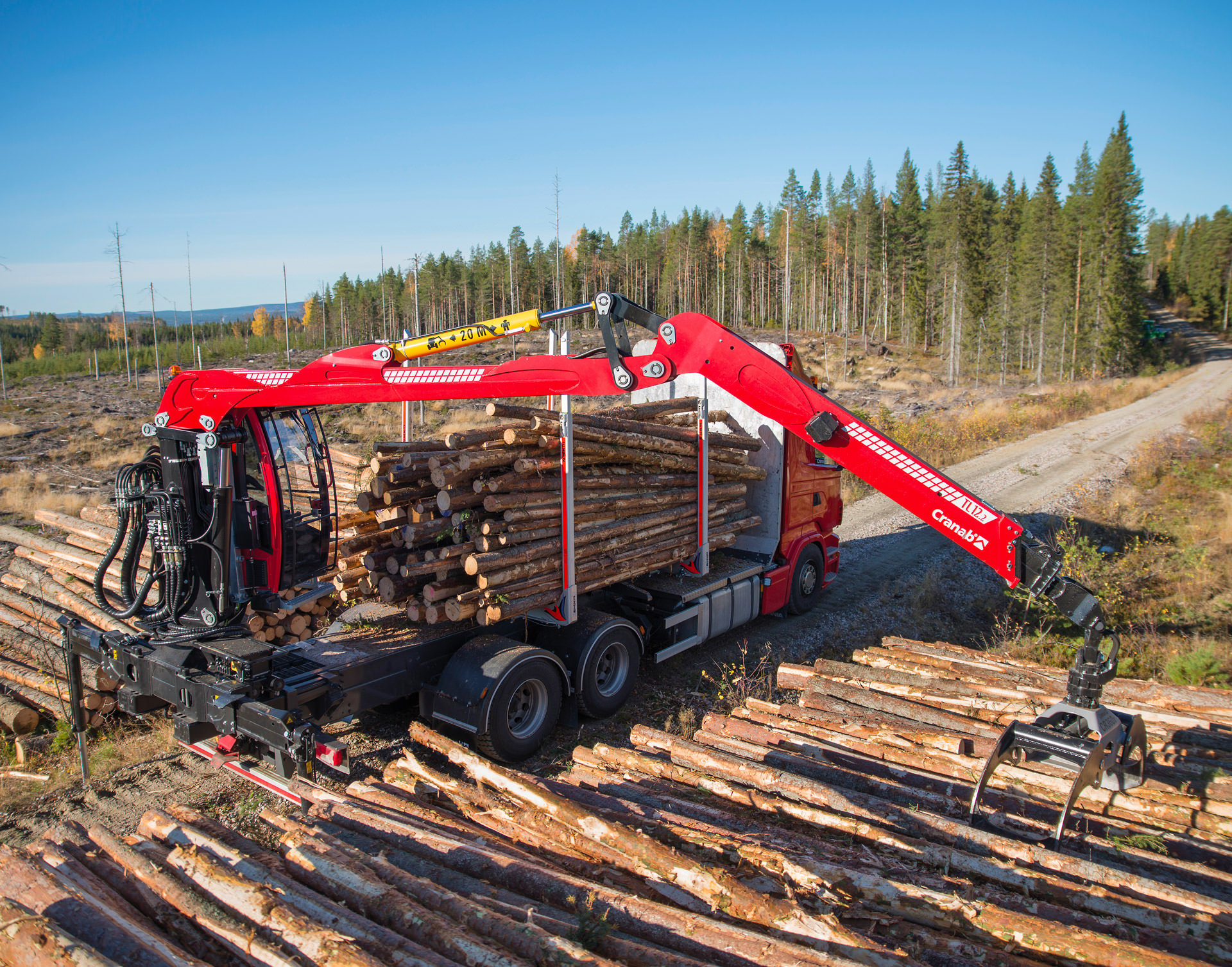 The value of clients and sustainability. These are the two pillars on which Cranab, with the collaboration of Fassi, has built its future and on which it develops increasingly innovative and high-performance products. "Intelligent" and ecological machines built according to client requirements. Clients who play a central role, the cornerstone of the entire company mission. In this interview, Anders Strömgren, the CEO of Cranab, explains and unravels the specifics and the service and support goals outlined by the Swedish company in order to always be by the side of its clients in 25 countries.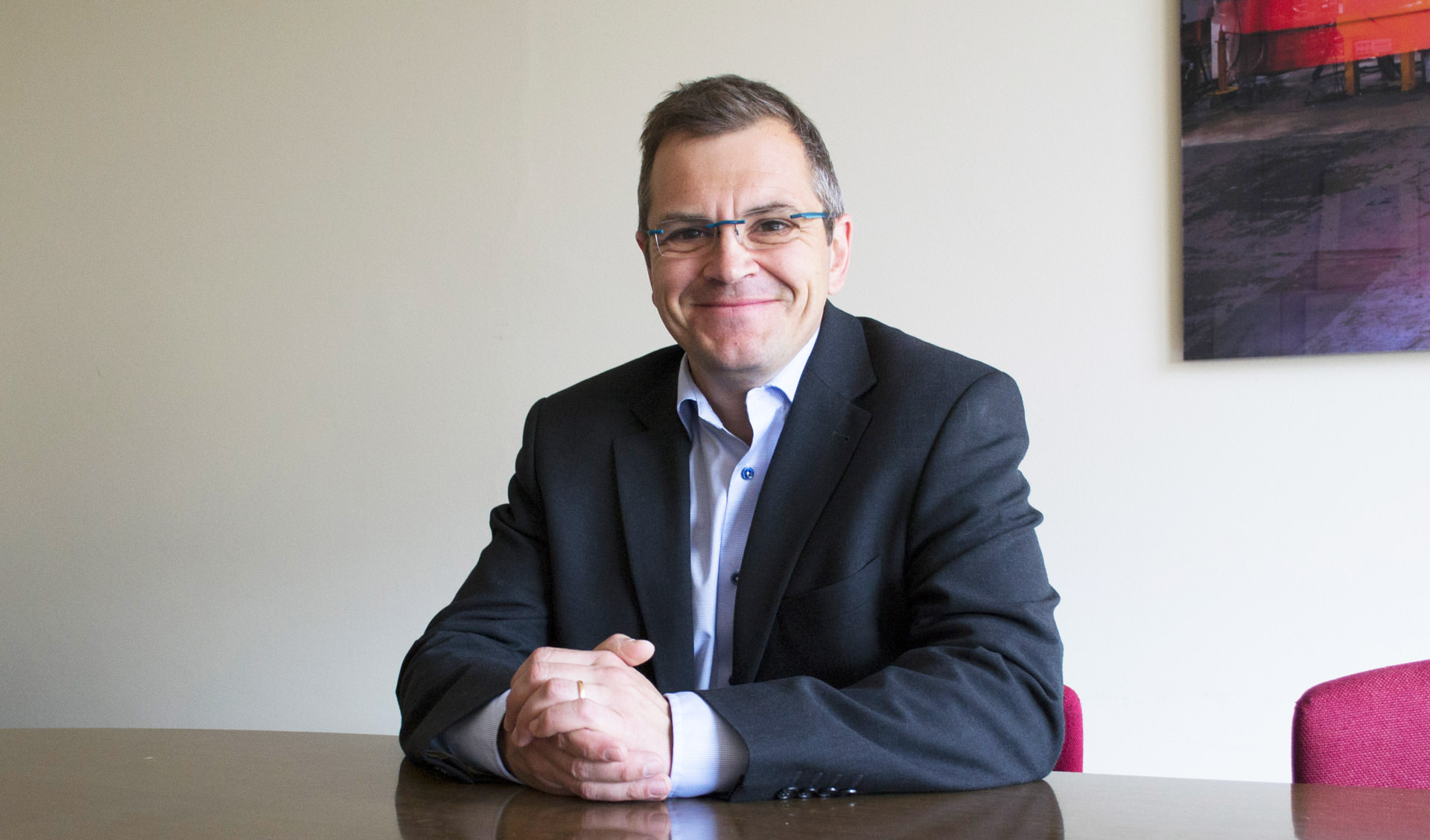 In what way is the client a central part of Cranab's daily operations?
Thanks to Fassi, Cranab has begun to define its identity as a supplier of cranes for the global market. Focus on the client is an aspect that cannot be taught; it needs to be a part of the company's personality and spirit. This is the only way that we can successfully provide a service and offer the right solutions. Cranab has this spirit, and the fact that there are clients who come back to us is a confirmation of this. Our aim is to make the client feel a part of the Fassi and Cranab family.
Although Cranab is a company based in the north of Sweden, the brand is present and established throughout the world. How can this proximity to the client be created over distance?
For a small organisation such as ours, it is always a challenge to be present in a global market. We are represented by our dealers in the various markets, and they are often the ones who help us with support for end users. I am convinced that this proximity is one of the keys to Cranab's success because it allows us to supply our clients with a product that will give them real benefits. Obviously, in Sweden it is easy for us to create direct contact with the client – it is so direct that there are no boundaries. It has been the case, for example, that some clients have come to my house, even in the middle of the night, to get spare parts, and then stay for a coffee and a sandwich. They then go home, change the part and begin working again the next day.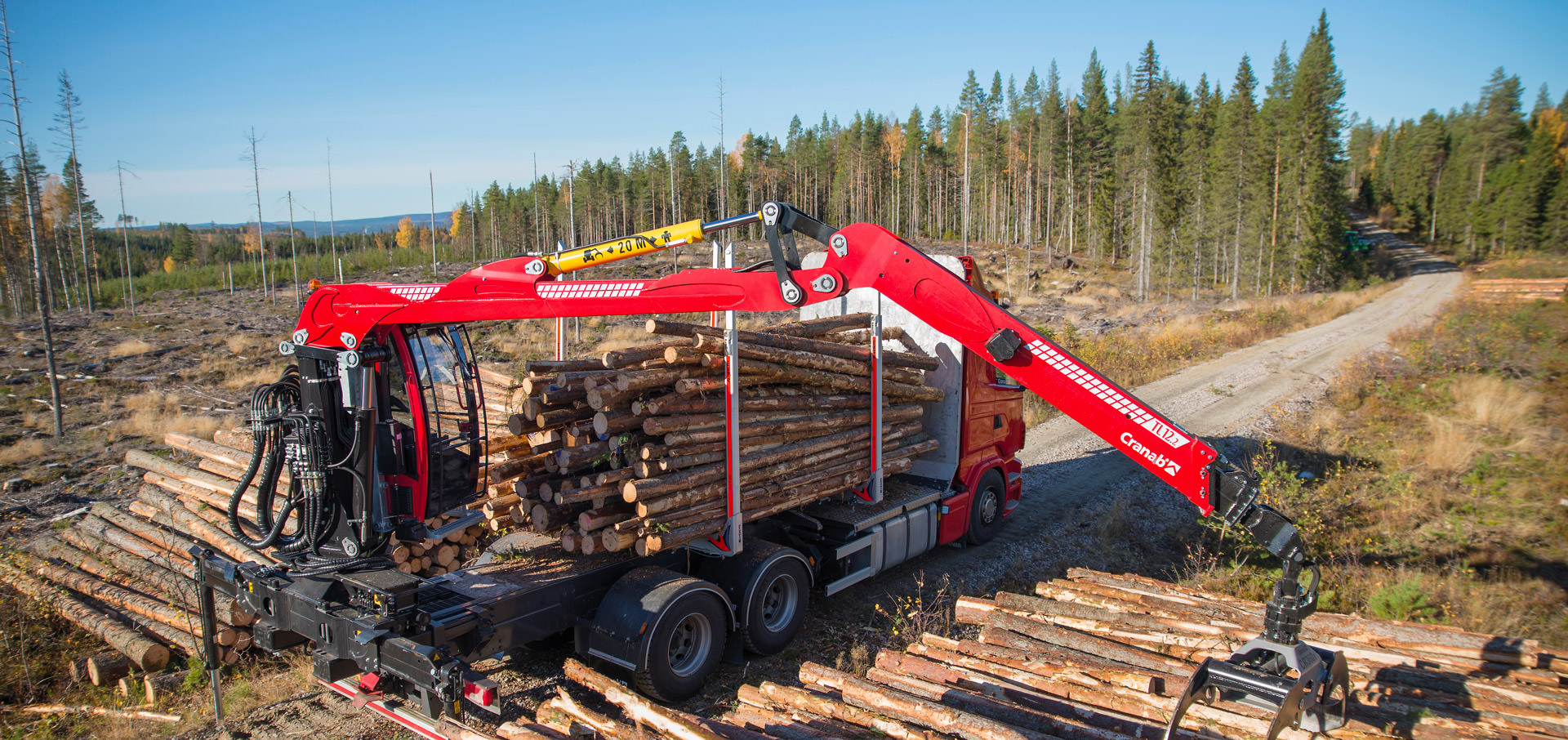 How is Cranab customer service structured?
We use the network of services that our dealers have constructed worldwide.
Our dealers use a tailor-made portal on our website where they can carry out searches by entering a particular serial number. They receive a list of spare parts in real time that reflects exactly how the crane was configured when it was first built.
Our aim is to be able to provide a spare-parts warehouse on the dealers' premises, in order to quickly resolve urgent requests from end users.
How has your approach to client relations changed since Fassi acquired Cranab in 2017?
Fassi is a fantastic company with a great client focus. Being able to share their knowledge of the world of cranes and the markets in which they are used is an incredible advantage for us.
Being part of the Fassi family demonstrates that we have managed to establish ourselves as a reliable supplier.
The journey that Cranab is taking together with Fassi is something that we are proud to be a part of.