Go to the blog
Sep 21 '19
Cranes and trucks talk to each other with FX-Link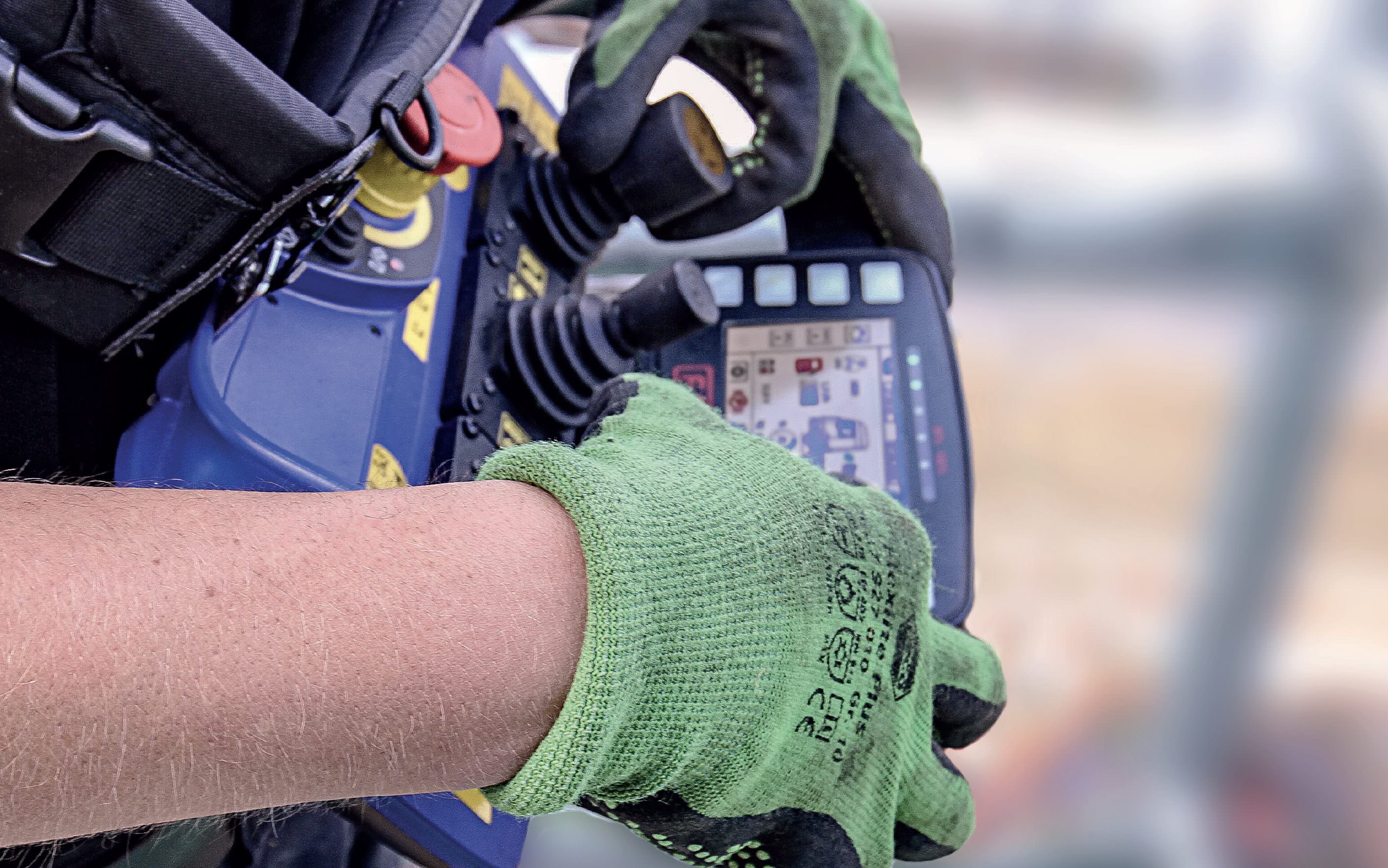 Cranes and trucks are now talking to each other. And that's just the beginning of a story projected to continue, you have Fassi's word for it. The innovative FX-Link system developed with Volvo Trucks Italia, is, in fact, a prelude to a new chapter in Fassi's history and a forerunner to new possibilities and the development of new integrated crane-vehicle functions.
"We are only in the initial stages of machines 'talking' to each other," says Giovanni Fassi, CEO. "We have worked with Volvo on the basis of mutual trust and we will collaborate on further projects".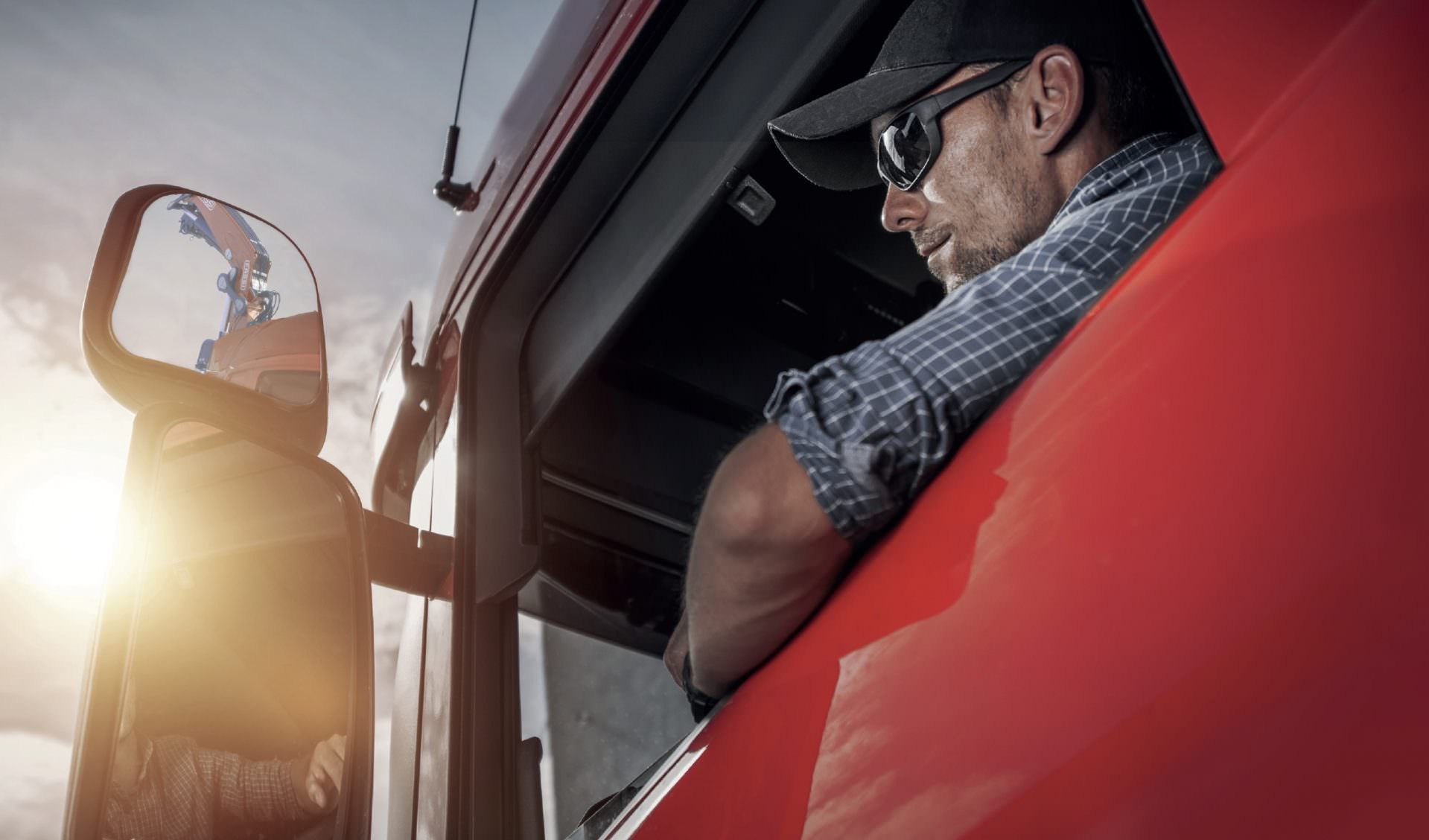 The origin of the idea of creating a system like FX-Link rose from Fassi's desire to create a new environment where the operator views the dual operating status of the crane and truck with all the information coming through a single system, not from two the separate machines.
This is how the idea of FX-Link was born, consisting mainly of two elements: a hardware platform and a software application that enables connectivity and identifies the signals exchanged between the electronic control units of the crane and vehicle. The system includes two CAN-bus communication lines so that the two vehicles communicate correctly and safely.
In this way, with the crane's remote control it is possible to switch the truck off and on, adjust the engine speed, switch on the headlights and other luminous indicators, and to activate the horn to signal imminent danger, to give a few examples. Additionally, various information from the truck can be displayed: fuel level and consumption, battery voltage, PTO status, engine speed, parking brake status, axle load, vehicle alarms and warnings, air suspension status, axle configuration.

FROM THE CRANE, IT'S POSSIBLE TO:
SWITCH the truck OFF and ON
Regulate the ENGINE REVOLUTIONS
Inhibit pneumatic SUSPENSION
Switch on the WORK LIGHTS and the other indicators
Sound the HORN
Activate the parking BRAKE
Control the ICONS on the vehicle display
FROM THE TRUCK, IT'S POSSIBLE TO VIEW VARIOUS INFORMATION DISPLAYED ON THE CRANE RADIO CONTROL UNIT:
Fuel level and CONSUMPTION
BATTERY voltage
Status of the POWER TAKEOFF
Level of ENGINE REVOLUTIONS
Status of the parking BRAKE
Load on the AXLES 6
HOW FX-LINK WORKS
– FX-Link consists of a hardware platform and a software application
– The two CAN-bus lines integrated into the hardware device connect the electronic control units of the crane and truck with the FX-Link system
– The software, consisting of a two-way application, interprets the messages coming from the truck and sends them to the crane's electronic system, which processes them into output information available on the remote control. The remote control's graphic interface in turn allows the operator to manage certain controls of the truck or to read its status