Go to the blog
Mar 11 '19
Vimek receives a new Belarusian order for 22 forest machines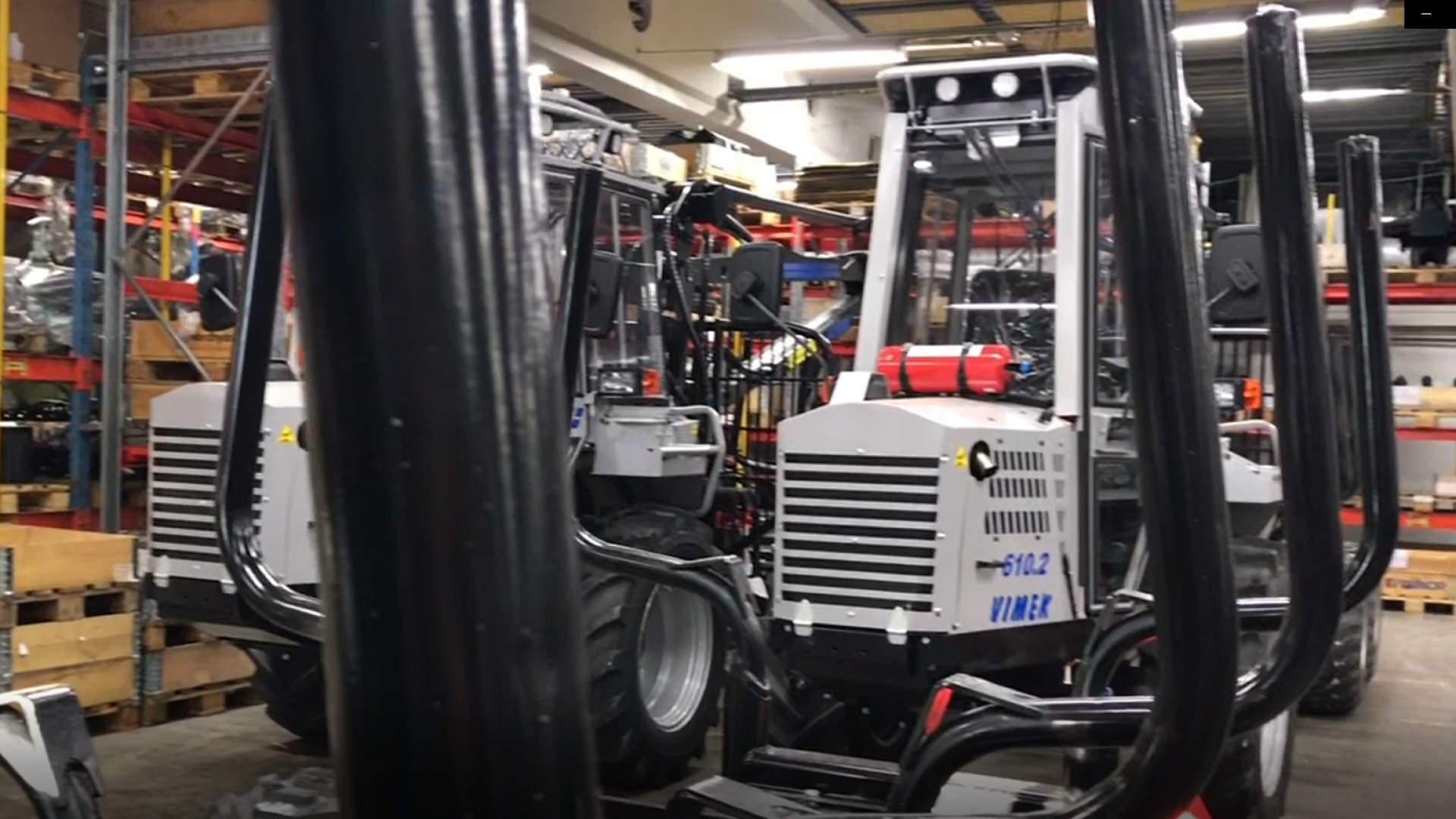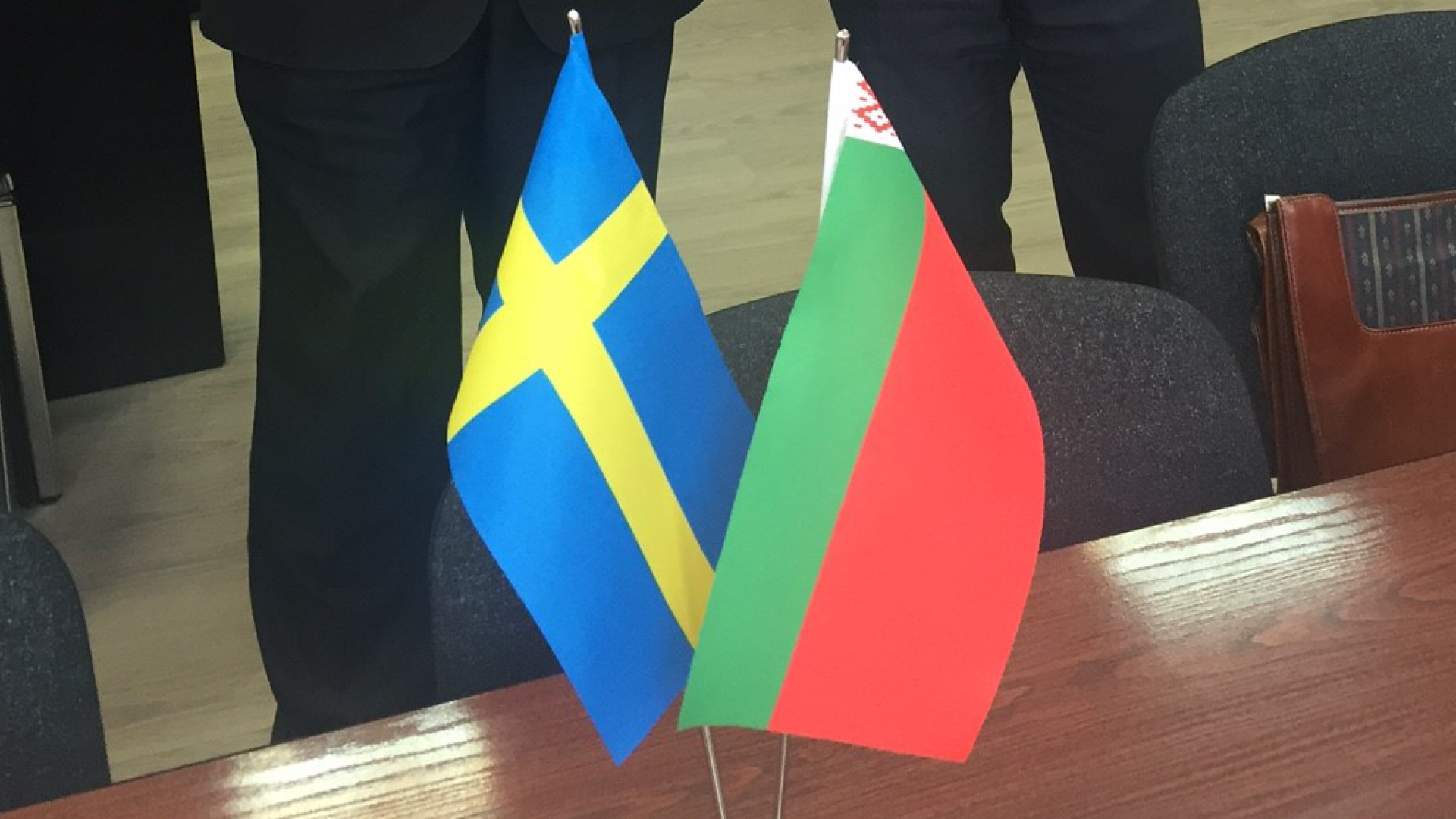 In the autumn of 2018, the last machine in Vimek's giant order of 126 machines was delivered to Belarus. Vimek recently received an order for another twenty-two machines for the same customer.
Just over two years ago, Vimek received the largest order in its history. It included more than 120 forestry machines to the state-owned Belarusian company State Forest Enterprises, to be delivered over a period of several years.
– It was a fantastic order and it therefore feels great that we have gained the customer's continued confidence to deliver even more forestry machines to them
says Johannes Nilsson, CEO of Vimek.
Vimek has collaborated with the Belarusian company Belles Export, which is responsible for the local supply of spare parts and service commitments together with Vimek in Vindeln, Sweden.
If all machine deliveries and the handling of service, support and spare parts were to work smoothly, Vimek would be promised the chance to sell more machines. This was gratifying enough, especially now that the first machines are currently being delivered.
Major investment in service and support
– State Forest Enterprises has been very pleased with how we handled both deliveries and aftermarket and we are very happy about that
says Jonny Granström, aftermarket manager at Vimek.
Following the large Belarusian order in 2017, Vimek launched a major investment in the aftermarket work that is constantly being developed and improved.
Among other things, we built up a stronger business in Vindeln with a larger spare parts warehouse and a digital spare parts system where customers, end users and service providers can order directly, says Jonny Granström.
Good aftermarket work is the basis for continued sales and creates satisfied customers. We strive for that every day, Granström adds.
Delivery in the coming days
Four of the twenty-two machines are being delivered to Belarus in the next few days and we have great faith in the future. Compact forestry machines are a growing niche in Sweden and in our export markets, concludes Johannes Nilsson.