Go to the blog
Oct 27 '23
  A new hooklift range and a new premium controls Marrel launched by the end of 2023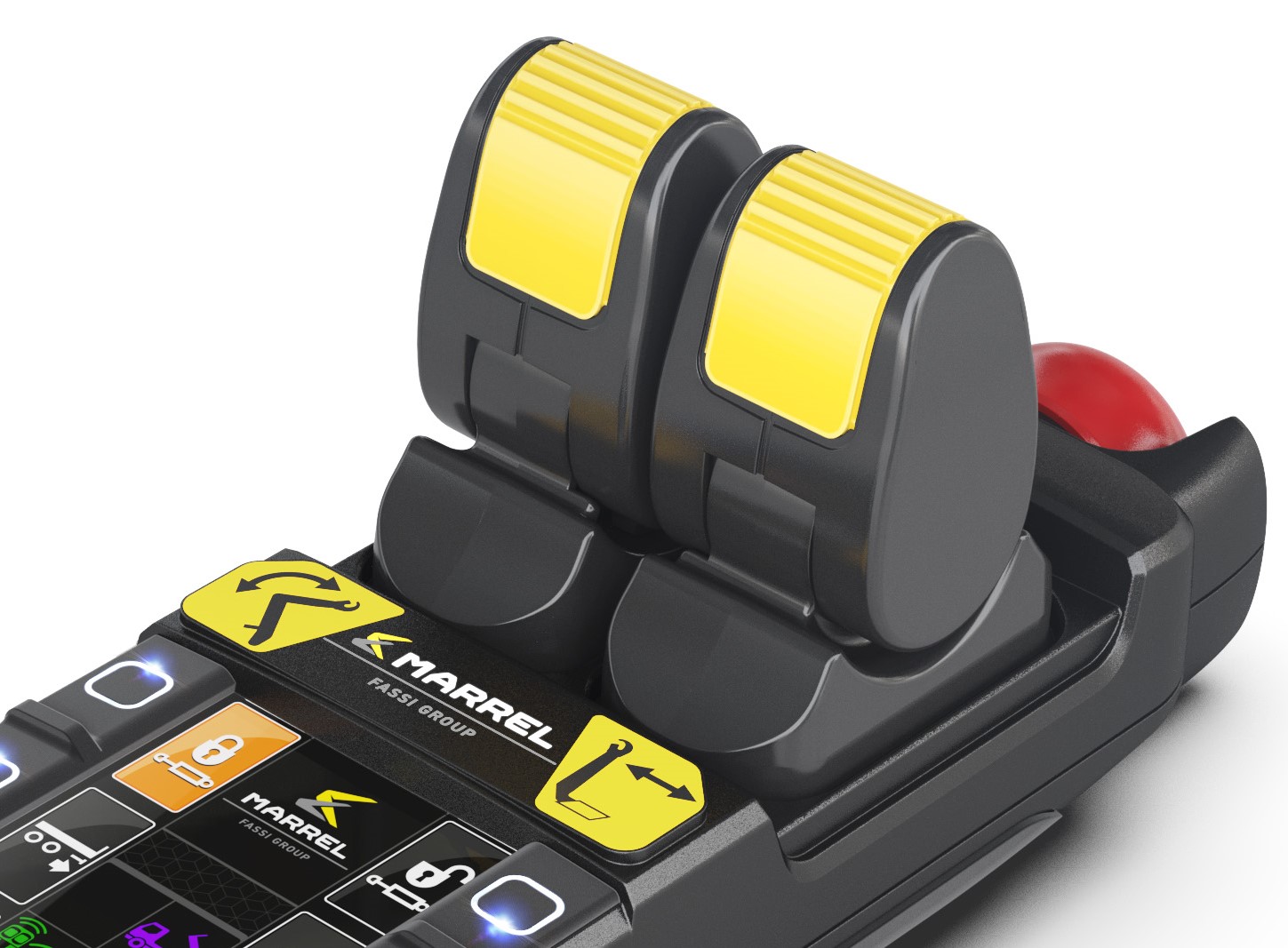 The Marrel Project and R&D teams have been working for several months on a brand new hooklift range, especially designed to meet the requests of the Scandinavian markets.
Building on the knowhow and recognized technicality of the Ampliroll® hooklifts, Marrel is going to launch a "low profile" hooklift range – with a lifting capacity between 18 and 24T.
This new range will combine performance, robustness, and versatility to meet the different needs.
It will be released next September.
New premium controls
In addition to the launch of the new hooklift, MARREL will also launch the latest generation of hooklift controls. Among these is the future electro-hydraulic cabin control, which has been custom developed in partnership with a design office. This new control is streamlined and optimized, with a dynamic screen customized according to the wished options and configuration.
To discover very soon!