Go to the blog
Apr 14 '22
Fassi cranes go electric with the SHT system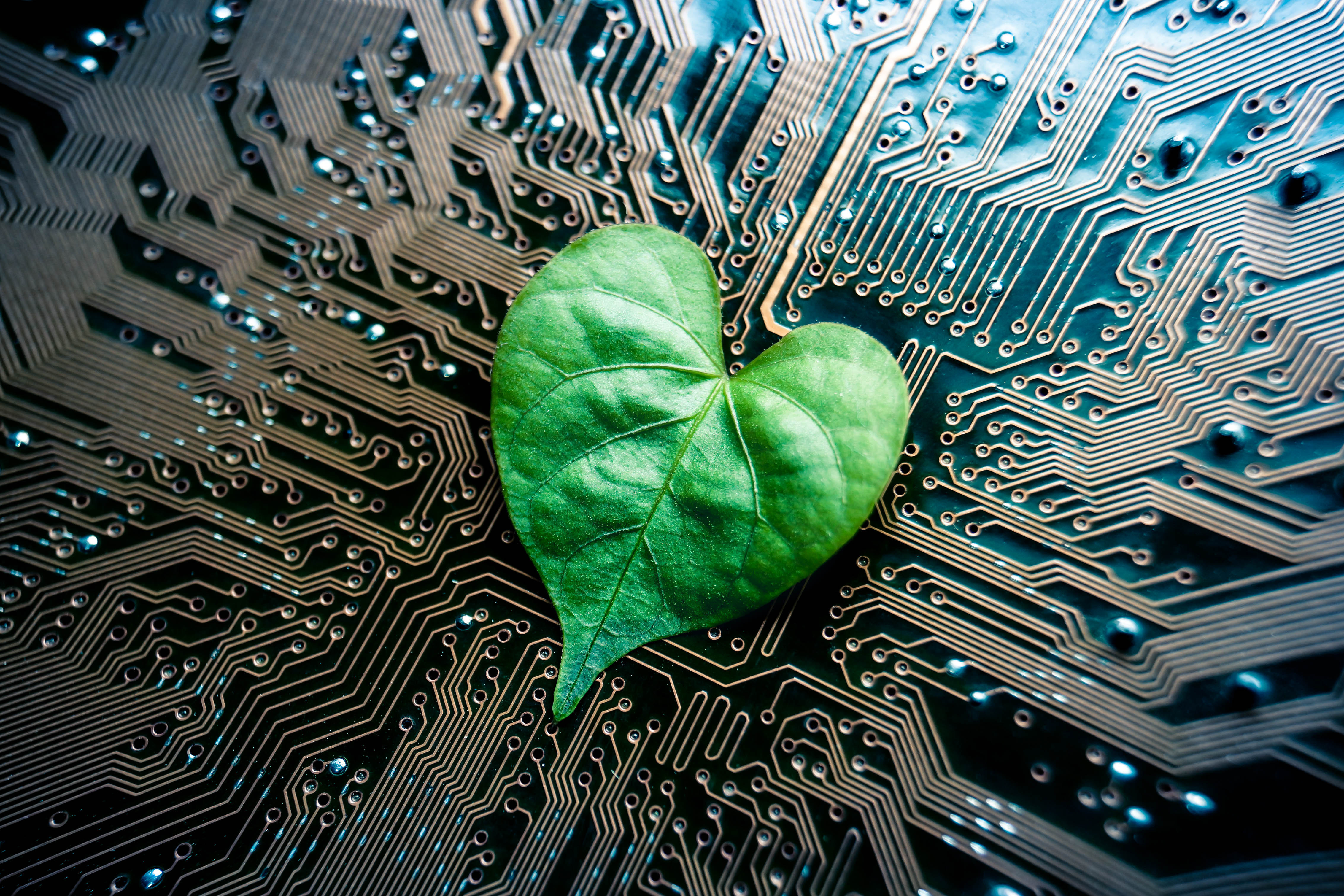 Fassi has entered the world of electrical vehicles with the innovative SHT system, an acronym for Smart Hybrid Technology, which allows cranes to be used in a range of situations that require machines that operate silently and with zero emissions.
The SHT system allows the crane to function on power provided by a lithium battery pack and to be recharged directly by the truck's internal combustion engine while travelling or via electrical power outlets when the vehicle is at a standstill.
The new technology can be applied to a wide range of crane models, from Micro cranes to models with a lifting capacity of 40 tm. In this initial market launch phase, the system has been presented on the F345RB.2.26 L214 crane, but can easily be adopted for other models. The decision to introduce an electrical mode on its cranes is the result of a specific market demand, above all from Northern European countries; to have a crane capable of working in residential areas without the need to have the vehicle engine running, therefore avoiding exhaust gases and noise.
The Smart Hybrid Technology system meets all these requirements, because the crane works with the truck engine switched off thanks to its own electric motor powered by the battery pack. The system is also safe, as it runs on
low voltage (48V-51V). This features does not require any particular training for operators during maintenance, as would be the case with medium-high voltage systems. The system has also been successfully tested in an anechoic chamber to verify compliance with the UN/ECE R10 Regulation, which governs compliance with the electromagnetic compatibility requirements for electrical and electronic components installed on board the vehicles.
SHT System
Applicable to a wide range of crane models, from Micro models to 40 tm cranes.
Electric crane powered by a 560 Ah lithium battery pack.
All the system control information is shown on the FX902 display and on the radio controller monitor.
Batteries can be recharged from the truck internal combustion engine or from a power outlet.
Low voltage (48V-51V).