Go to the blog
Jun 11 '20
ACM, the Fassi automation system making waste collection easier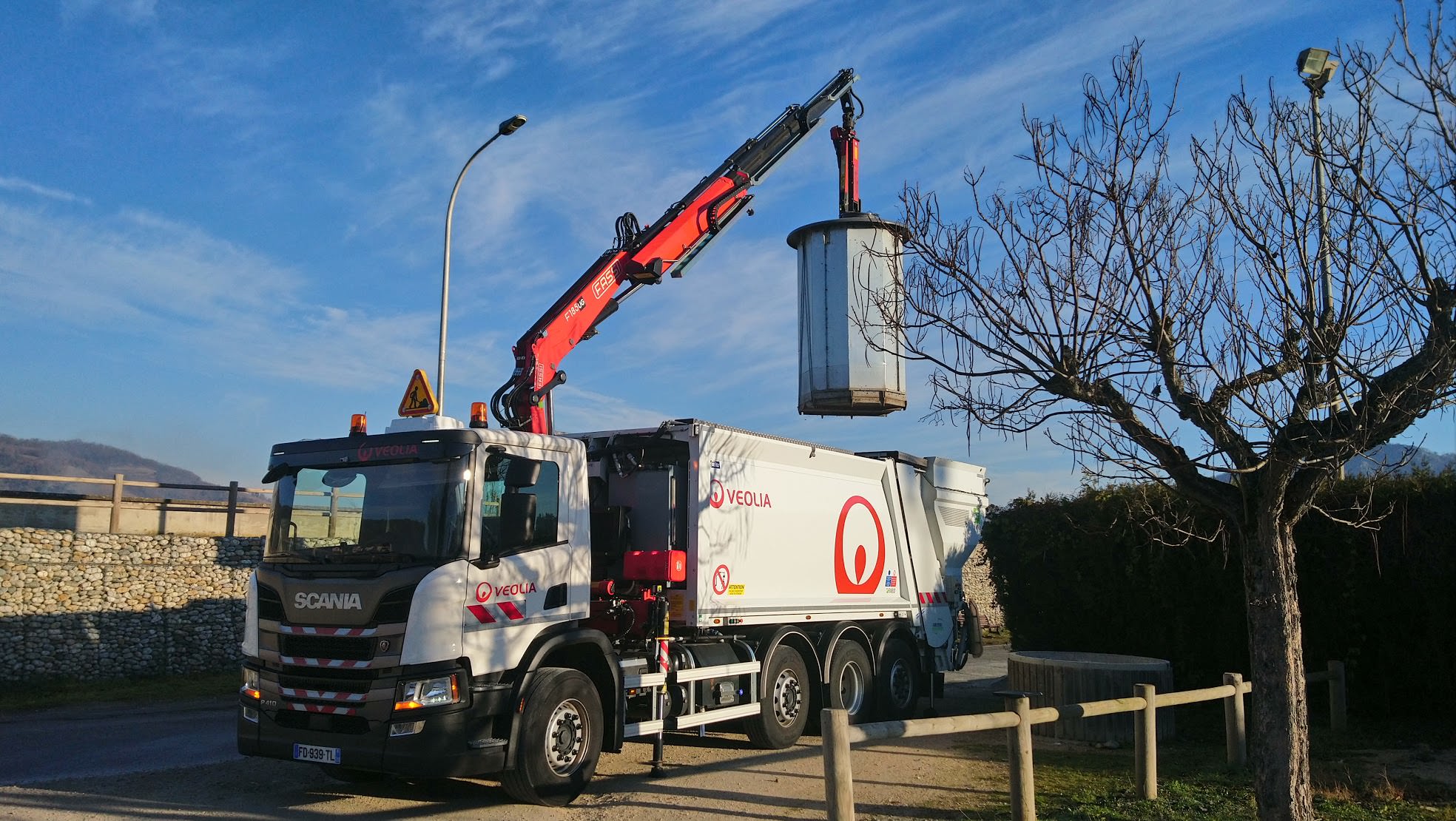 It's called ACM, an acronym that stands for Automatic Crane Movement, and we are talking specifically about this application for Fassi cranes mounted on trucks with compactors for the collection of separated waste.
The innovative system developed by Fassi is a valuable and efficient support for those working in the sector of waste collection. Its help results in ease of use, quick and precise movements and safety.
Fassi's ACM system automates the operations involving the loading-emptying-unloading-repositioning of waste bins. These operations can be executed by the operator thanks to the assistance of Fassi cranes installed on compactor vehicles that carry out daily waste collection services.
Cranes equipped with Automatic Crane Movement for the application of waste collection carry out some automatic operations to make the loading, emptying and unloading of the waste bins easier.
Specifically, the actions made automatic by activating the ACM are: removal/lifting of the bin from its seat, discharge of the bin into the compactor on the truck, replacing the bin into its housing.
The system cannot be applied on SE, C and K models.