Go to the blog
May 01 '20
Slagkraft presents a new power pack and crane for roadside bush clearing
With a newly developed power pack that satisfies the emission requirements for EU Stage V and a new crane based on Cranab's technology for forwarder cranes, Slagkraft is now launching its next generation system for efficient bush clearing.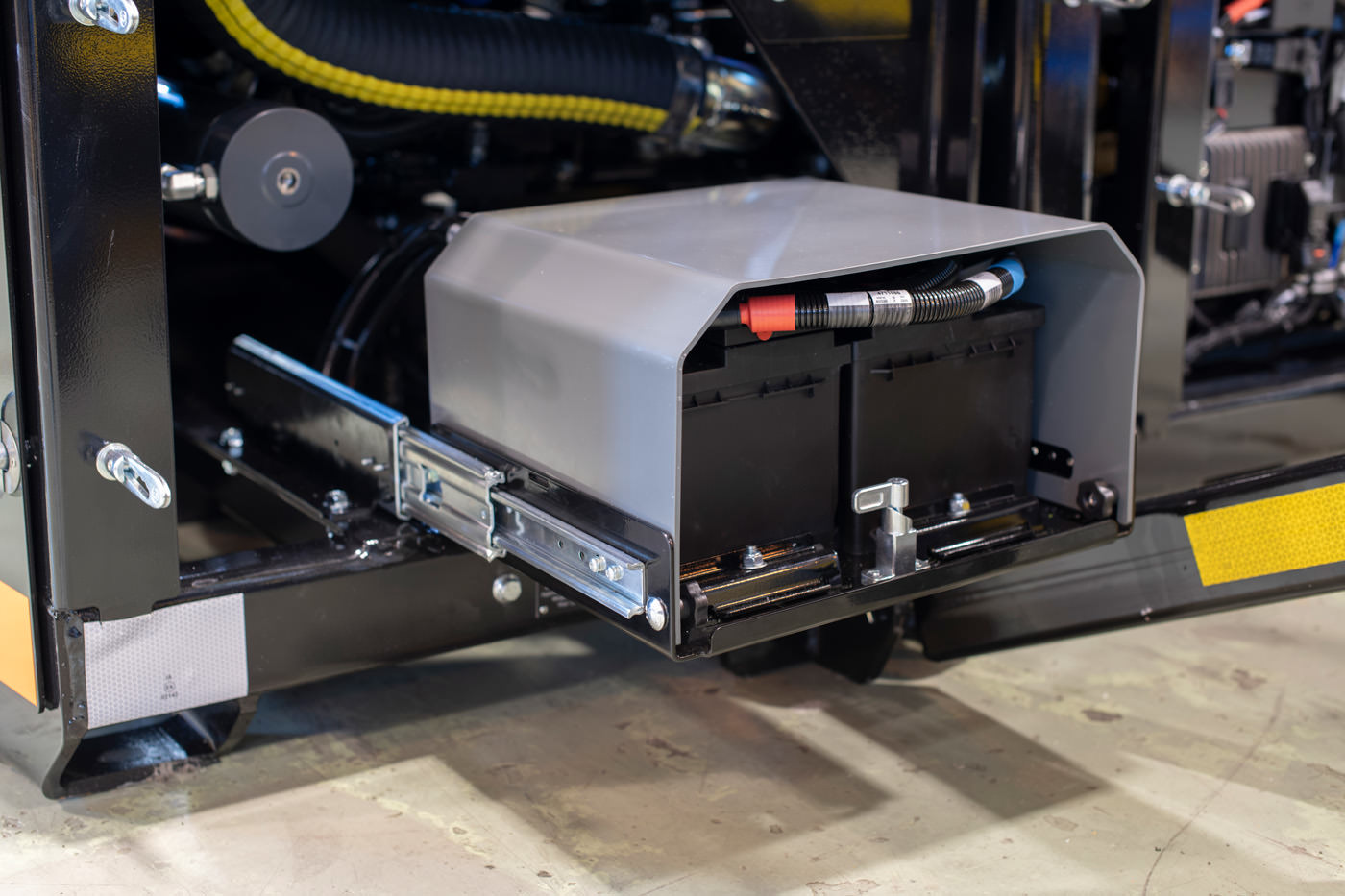 The Slagkraft system for bush clearing consists of power pack, crane, control system and mower. The new power pack has the model name W180e and replaces the previous W17 power pack. The new SC8 crane that is introduced is based on Cranab's popular forwarder cranes with characteristics such as high reliability, protective hose housing, hydraulic cylinders and optimised geometry.
Major development changes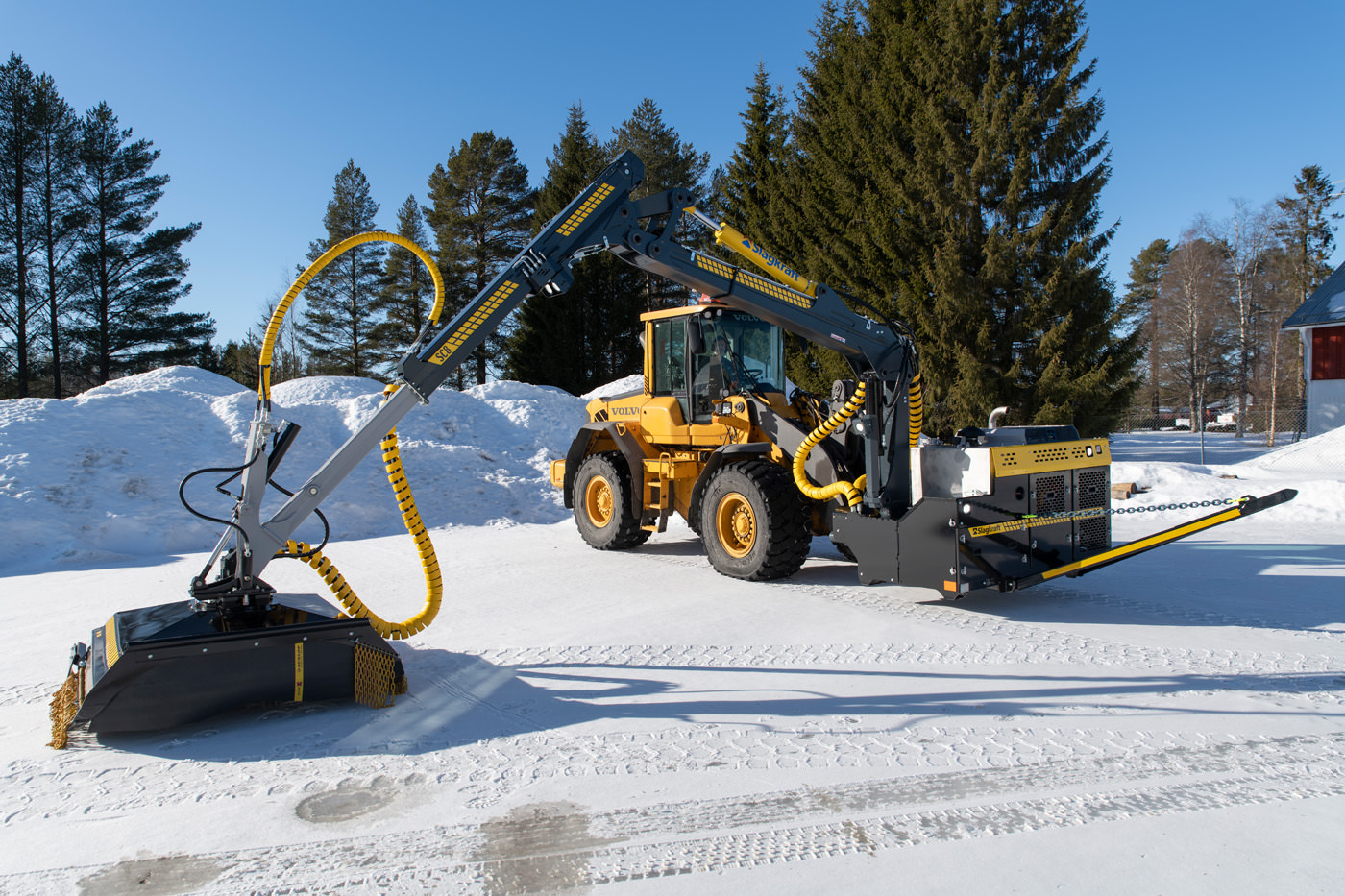 "The background to the upgrade is that we have developed the new engine package to meet the emission requirements for EU stage V. We have also reviewed the entire engine package design as well as the crane in the project to improve the product and deliver better customer value," says Magnus Hedman, Sales Manager for Slagkraft within Cranab.
Caterpillar engine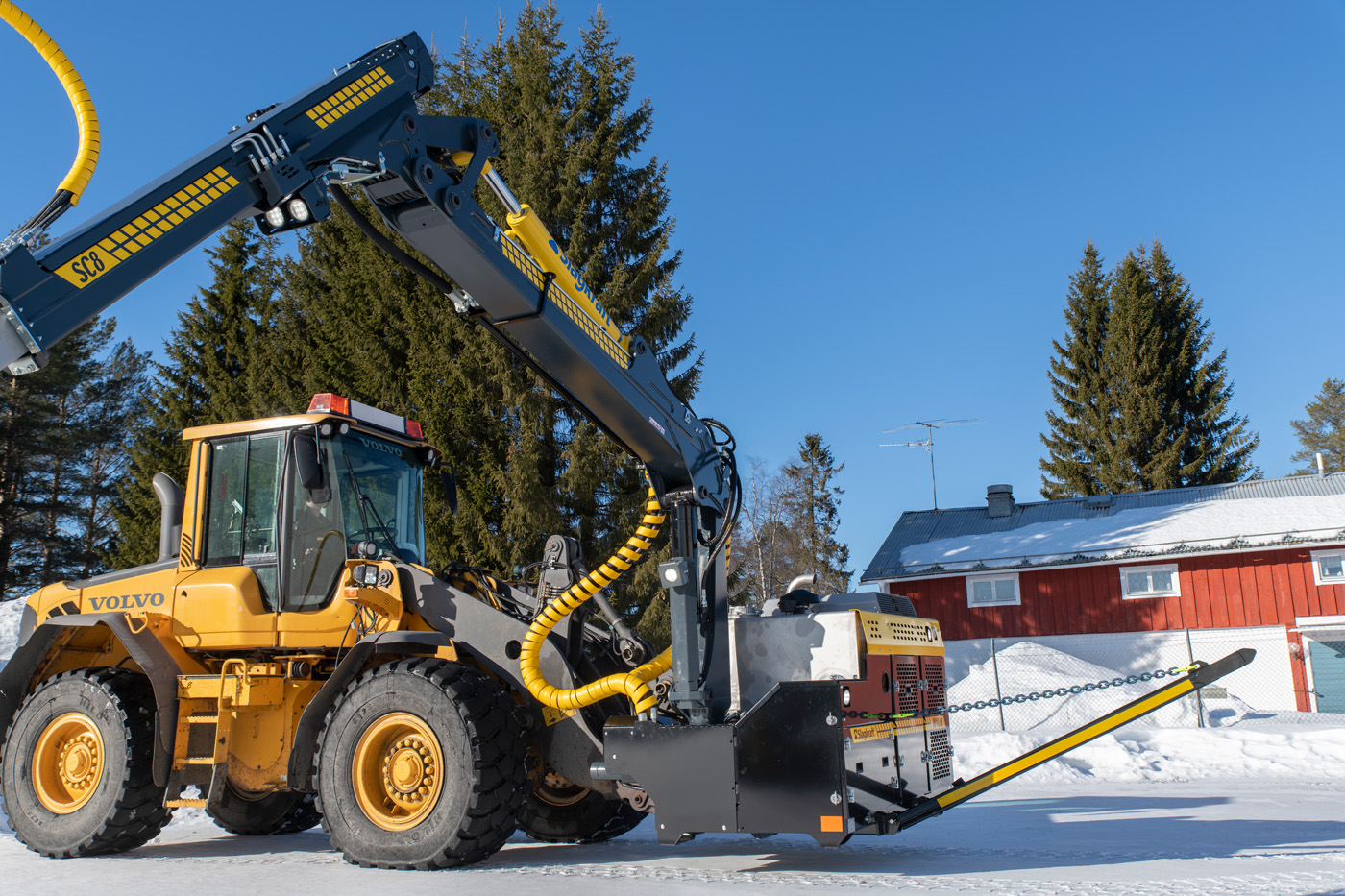 The machine is powered by a Caterpillar diesel-powered C4.4 engine that delivers 175 hp. It meets the current emission requirements, has lower fuel consumption and represents a performance improvement compared to the previous one.
Better visibility and stability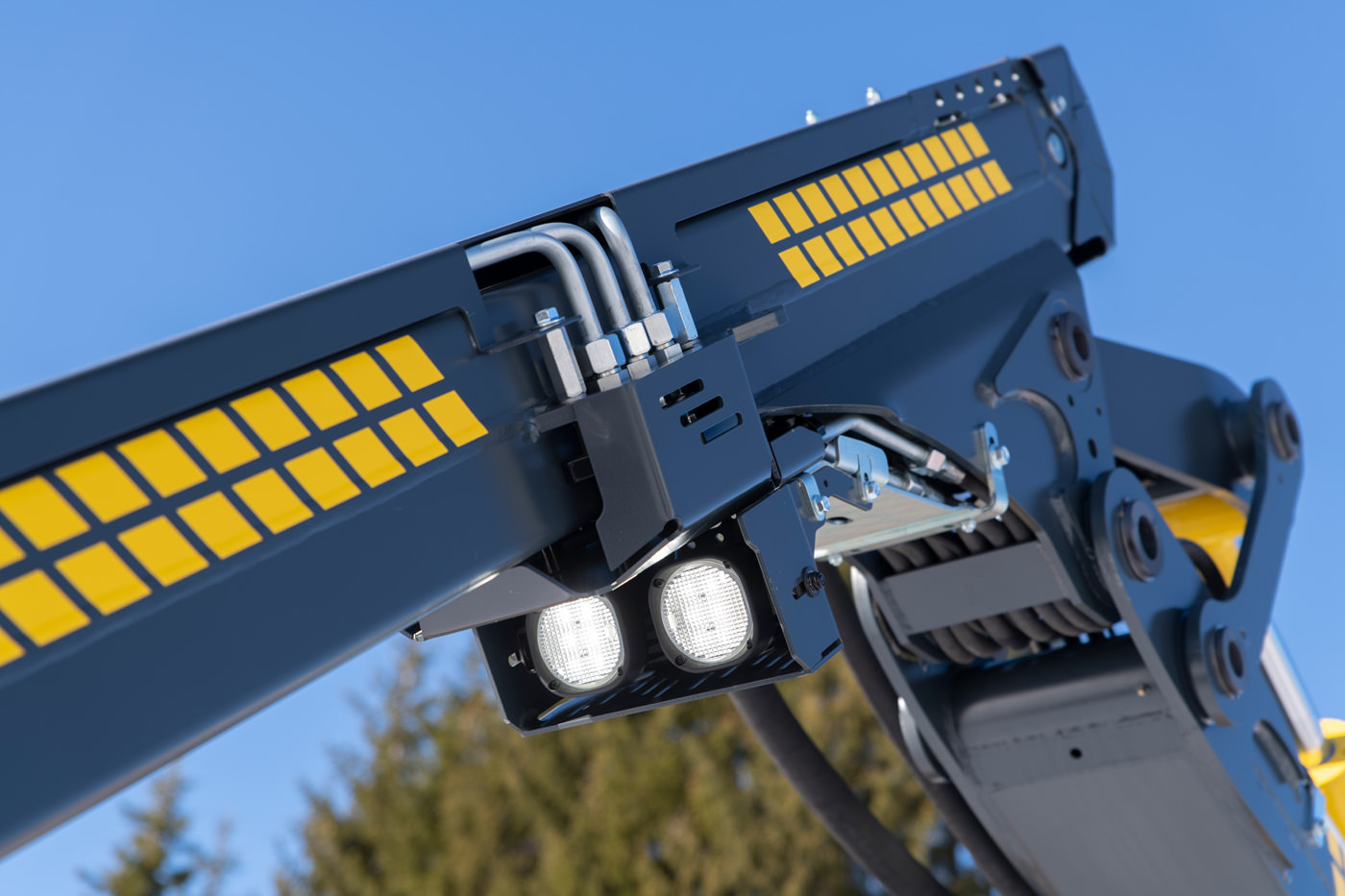 Besides the improved performance of the engine, the machine has improved due to an optimised crane solution that provides better visibility and driving characteristics. "We have further developed and adapted the crane design and changed the location of the crane slewing base on the machine frame. It provides better visibility while working and better stability thanks to a lower centre of gravity. We have received good feedback for this during the field tests we have done," says Magnus. "The visibility and stability of the machine are two of the most important parameters for working efficiently and ergonomically with bush clearing along roads and ditches," he continues.
Serial production has begun
Serial production of the new power pack and crane started in February 2020 and are available for immediate delivery.