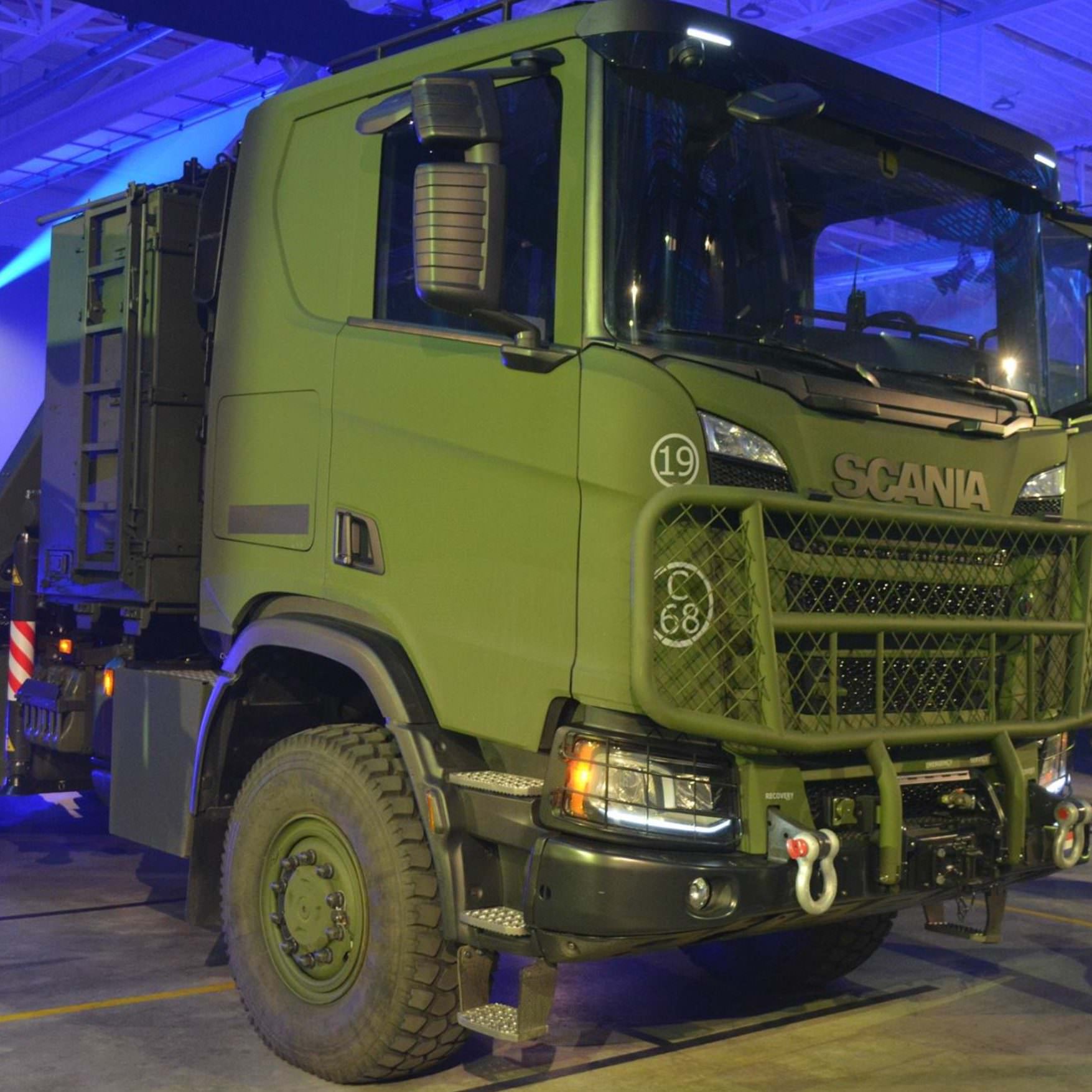 Fassi is reaffirming its presence in the Dutch army, which from now until 2022 will be updated and composed of as many as 2,037 new Scania trucks, some of which will be equipped with Fassi cranes with lifting capacities ranging from 8 tm to 17 tm. The new military vehicles are called Scania Gryphus, taking their name from the mythical Griffin creature depicted on the Swedish company's historical coat of arms.

The supply guarantees that the Dutch army will have modern, reliable and comfortable vehicles at its disposal, that also stand out in terms of environmental sustainability. The order includes two-, three- and four-axle all-wheel-drive vehicles. 185 vehicles with armoured cabins are also planned. All vehicles are manufactured and equipped at the Scania Zwolle Production plant in the Netherlands.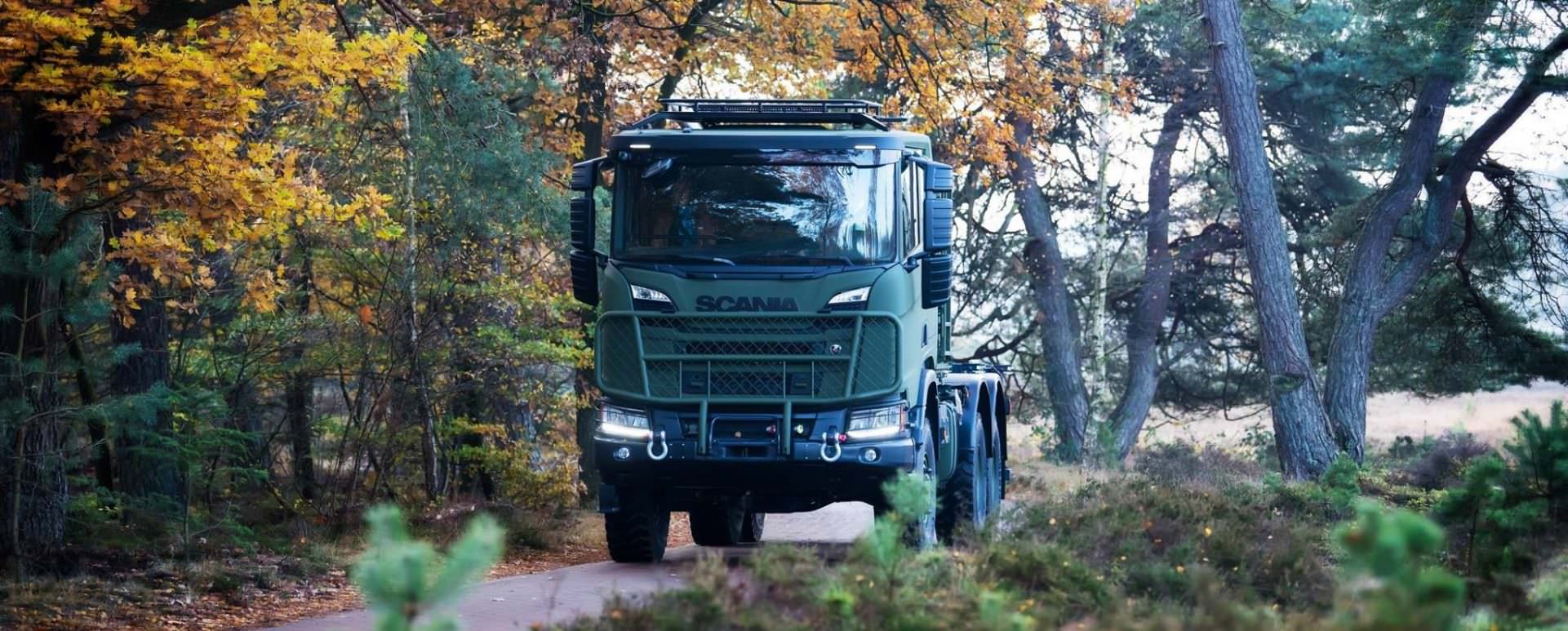 The new Scania Gryphus will gradually replace the existing fleet; the first deliveries arrived last December and will continue into 2022. These first vehicles delivered will provide drivers with intensive training at the defence driving school in Oirschot. Scania Driver Services trainers have already set up a training programme in close cooperation with the Ministry of Defence to train drivers in a more efficient driving style to reduce environmental emissions.