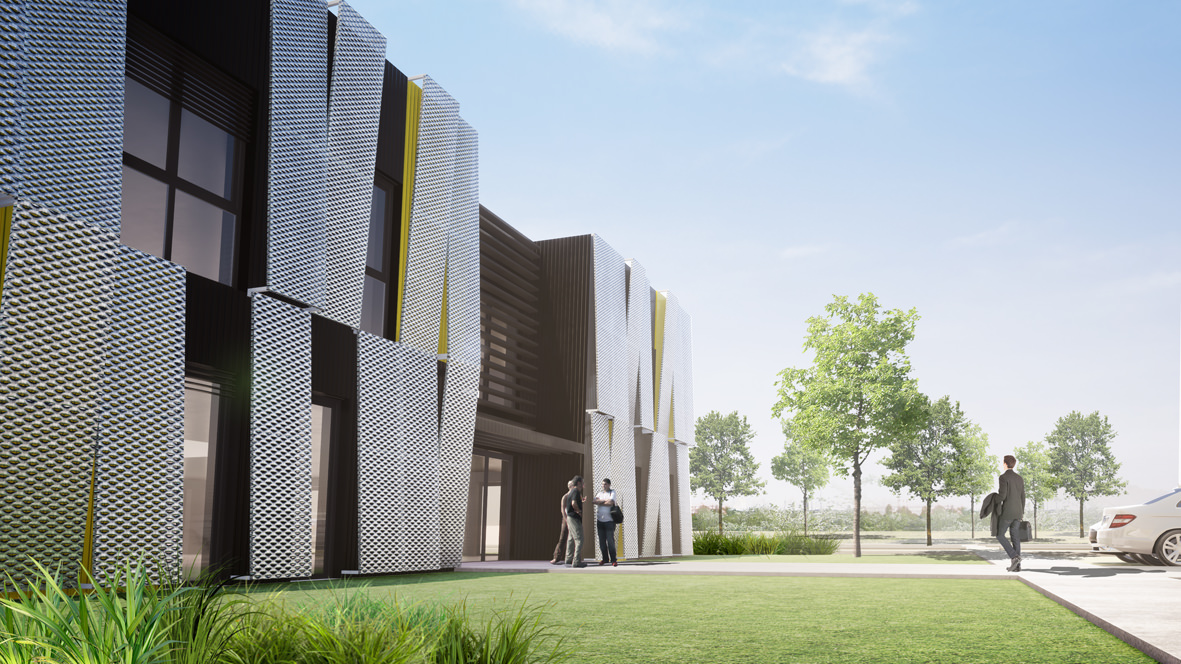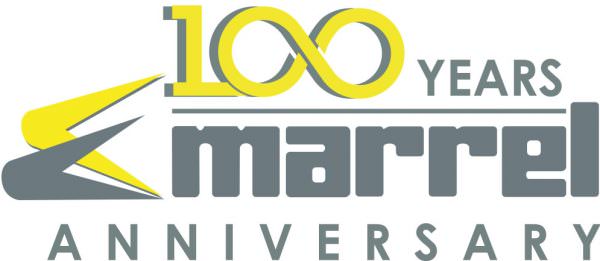 The Lyon-based company is celebrating its first century of business this year with new headquarters and a new family of hooklifts
In 1919, Antoine Marrel created the first tipper body to facilitate the logistics of coal delivery. Since then, a century has passed and Marrel has established itself internationally for the invention and introduction of important innovations to the market in the world of hooklifts. One hundred years have not changed or discouraged the spirit with which Marrel was born: a spirit that, while adapting to changing technologies, still combines an innovative mentality with technical expertise and a range of simple, reliable and durable products, as the General Manager Jérôme Semay tells us in this interview.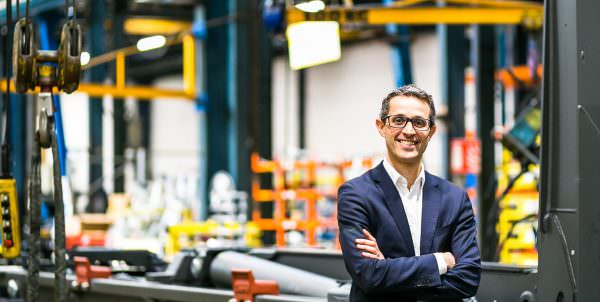 A century of Marrel. What does Marrel represent today in the world and in the recycling industry?
Today Marrel is synonymous with reliable and high-performance products. The path that has taken us so far began with the invention of the Ampliroll® hooklift system, which has given us a certain legitimacy in the sector and opened up important markets such as France, the United States and African countries. The induction into the Fassi Group and the work of the Fassi dealer network are enabling us to clearly establish ourselves as world leaders in the production of equipment for the recycling sector.
Marrel's history is full of important inventions: hydraulic tipping systems (the first on the market), the Ampliroll hooklift and tipper loaders. How has the market responded to these innovations from Marrel over the years?
The most important, the Ampliroll® hooklift, has been particularly copied, so much so that it has become the French name for any hooklift. Most of our inventions consisted of using hydraulic cylinders instead of rope systems. When it comes to hooklifts and skiploaders, if until a few years ago they were mainly used for construction or agriculture, today the market is dominated by the recycling industry. It should be noted that this product has also become a must-have for military logistics.
Marrel and Fassi, a story that began in 2013. After 5 years of "marriage", how is this collaboration going?
Belonging to an industrial group like Fassi has allowed us to accelerate our international development, especially thanks to the network of dealers and the strong reputation of the Fassi brand. Since we joined the group in 2013, we have doubled the volume of semi-trailers produced at our Lyon plant in France. Today we are active in more than 40 countries and have strengthened our ability to develop new products and conduct major projects.
Today Marrel has become an international company, thanks to Fassi's drive, but also thanks to the fact that it is a flexible and dynamic company. What direction are you going in? The aim is to expand our position as a world leader. This requires strong product design capable of offering the market a wide range of hooklifts and skiploaders that can guarantee the best performances. We also need to support this growth with a strengthened marketing policy.
What are the aims and objectives that will mark 2019?
We will be launching the new top-of-the-range GVW 32T hooklift family for trucks. This new generation is equipped with Marrel's "Advanced Titling Frame Concept" for increased lifting power. Another of the year's highlights will surely be the inauguration of our new headquarters in September.
What are some of the current and future products that Marrel is focusing on?
We are now turning to some markets where we were not historically active, and this requires specific products in line with the needs of the various countries. We are working on the development of specific hooklift systems that will allow us to take a further step forward in our international development.
As in a large orchestra, each component plays a crucial and unique role. What does Marrel represent within the Fassi Group? What is its added value?
Marrel is the Fassi Group brand for hook lifts and skiploaders. This means that the group is now able to offer its dealers and target markets a wider product portfolio in addition to cranes. Let's go further together!