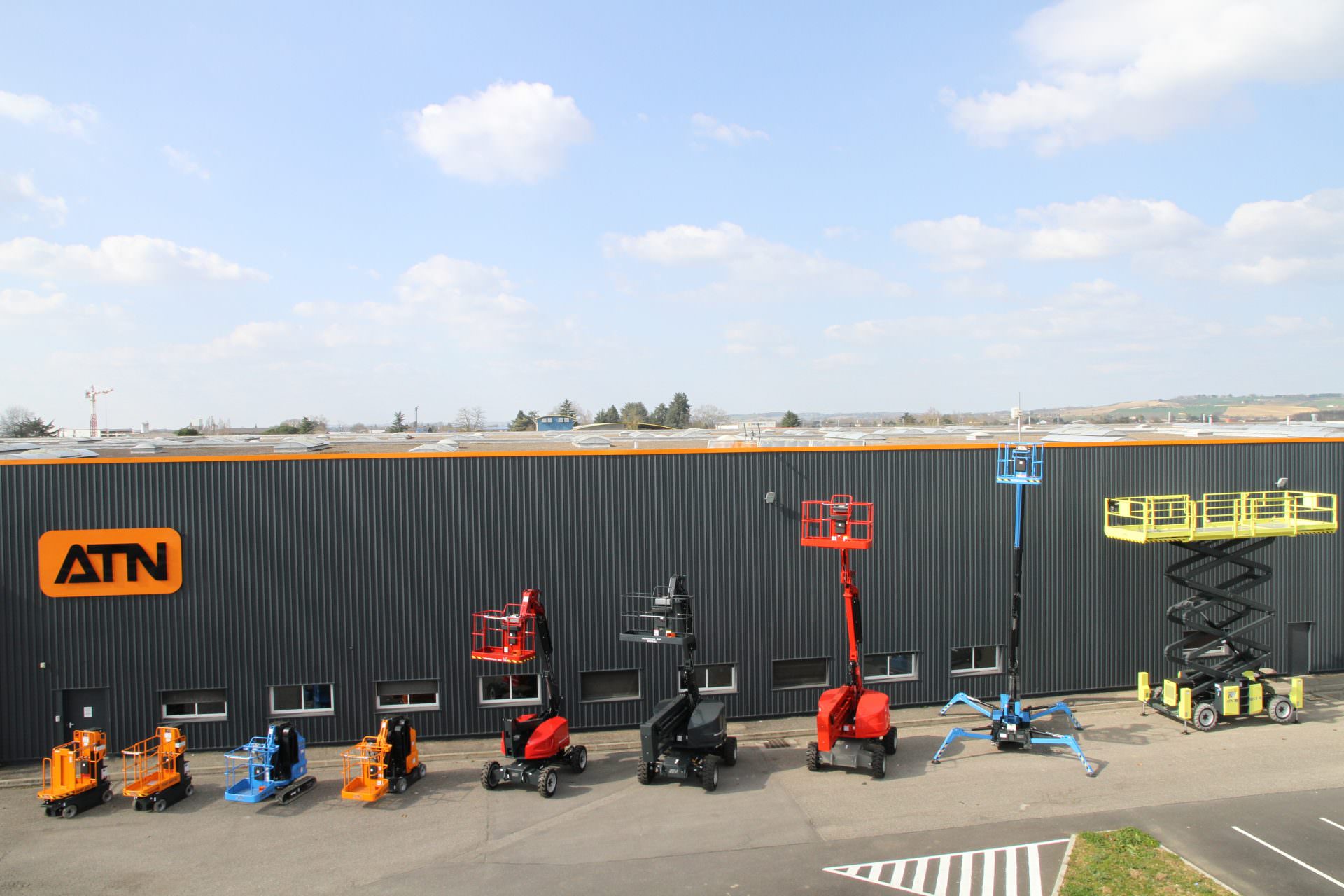 ATN became part of the Fassi Group in 2018. The aim of the group is clear: to continue to expand in all sectors of lifting, particularly in standalone machines. ATN is the perfect partner in this sense, as it has been the market leader in the production of self-propelled aerial platforms for almost twenty years.
Machines capable of reaching a height of 22.85 metres with loads of up to 230 kg. These are figures that reflect high-level performance which is the result of almost twenty years of history, packed with research and cutting-edge solutions.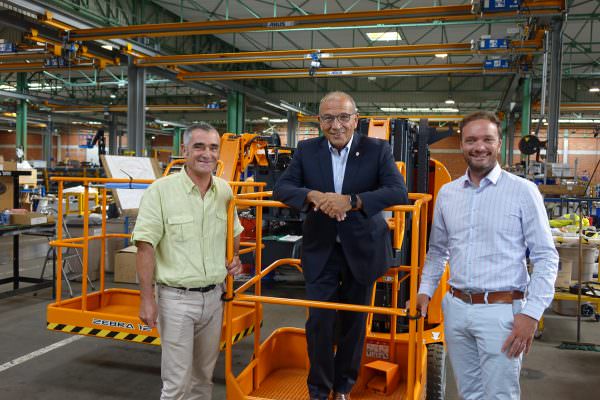 ATN was founded in 2000 in Tonneins in South-Western France between Bordeaux and Toulouse, and the production and administration offices are now located just a few kilometres away in the town of Fauillet, in a 20,000-square-metre plant covering six hectares, which opened in 2013. The initial idea was to develop aerial platforms fitted with a vertical mast boom, known as PIAF. The founders had extensive experience with this solution as they were the ones who invented it. From the very beginning, the aim of the company was to design and manufacture small machines for use mainly in indoor spaces aimed at rental companies with a range including varying heights (currently up to 9.92 m and with a working load capacity of 200 kg), mounted on either wheels or caterpillar tracks and driven first exclusively by electric motor and then later also by diesel motors. More recently, the range has been expanded with the introduction of models with articulated and pantograph arms up to 22.85 metres and capacities of up to 230 kg.
Its motto has always been "Built to last", and the ATN machines are in effect designed for long-term use, and even for intensive use, especially in the rental market.
In 2018 the Fassi Group acquired ATN
The acquisition of ATN was completed at the end of July 2018 by the French holding company CTELM, owned by the Fassi Group, already the sole owner of Fassi France and Marrel, with Roger Boutonnet as president.
ATN changed its name and became ATN Platforms.
With this acquisition, the Fassi Group continued its expansion into all lifting sectors, particularly into the sector of standalone machines, that is, machines not installed on trucks.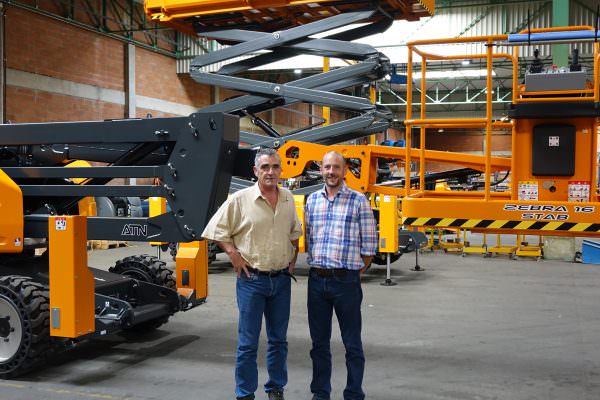 The future of ATN
ATN has one goal for the future: to sell 500 platforms by 2020 and 1000 by 2021-2022.
To this end, the company has worked especially hard on the organisational structure of the company. Gilles Cheval has been the director of ATN Platforms since May 2019. Trained as an engineer, his professional experience in industrial manufacturing and managing a profit centre became essential for successfully reaching the company objectives. Sales represents another important factor. This was the reason behind hiring Christophe Burel as Sales Director. His experience in international sales and his knowledge of the aerial platform market, following 6 years with Manitou, will be of great help in taking on this challenge.